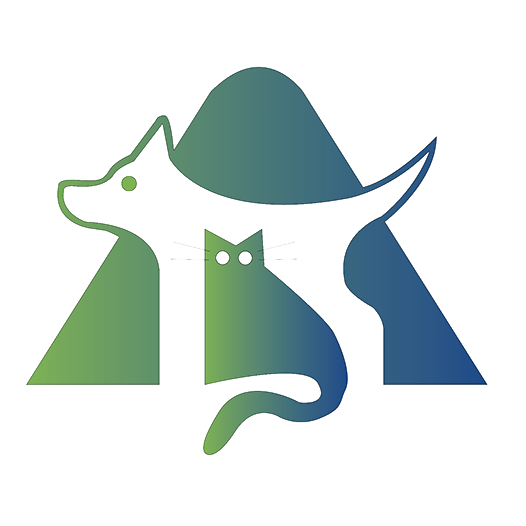 Expert pet care on the Mornington Peninsula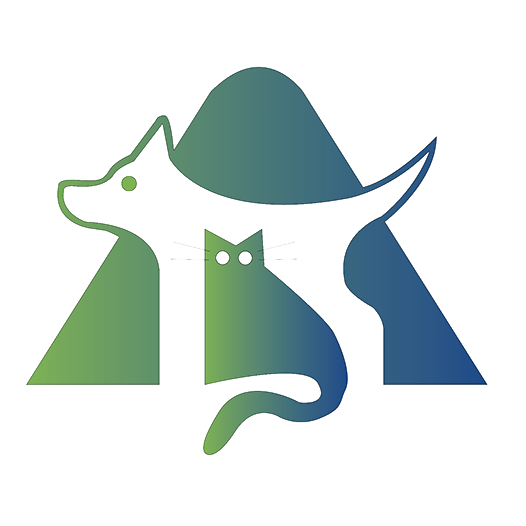 Rye Veterinary Clinic
Welcome to Rye Vet Clinic! Established in 1987, Rye Vet Clinic has been caring for pets of the local community for over 30 years and has been owned and operated by Dr. Jaan Ackland and Dr Rachael Ackland since 2010.
We are a small and personal family run clinic delivering high quality health care for the pets of Rye, Blairgowrie, Sorrento, Portsea, Tootgarook, Capel Sound, Rosebud, McCrae and surrounds.
We take great pleasure in developing close relationships with our clients and their pets. We are all pet owners ourselves, so we understand the loyalty, love and enjoyment that furry friends bring into peoples' lives.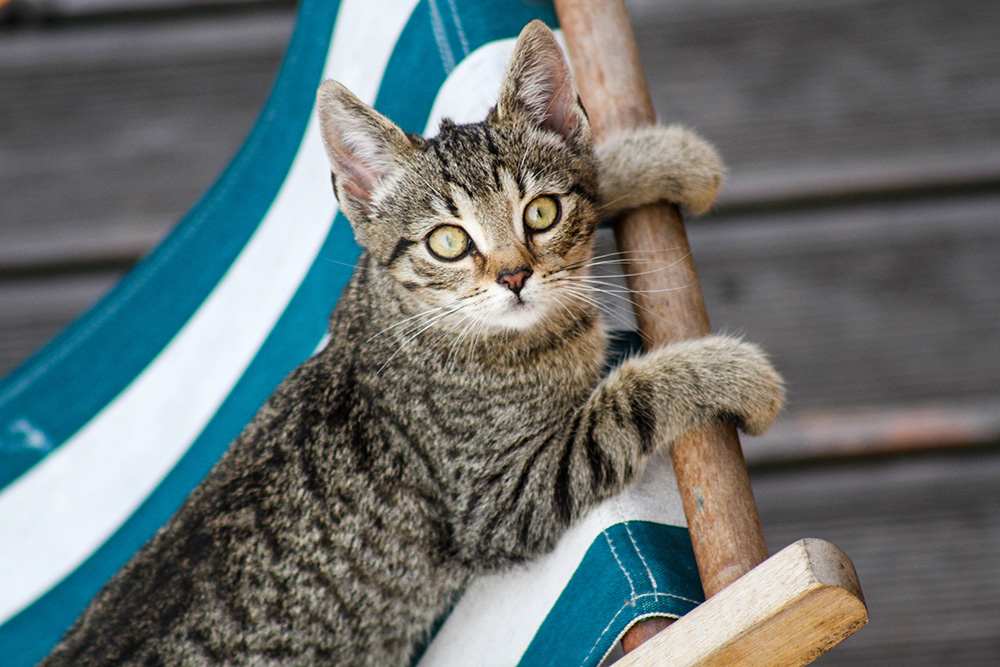 "And what an amazing vet nurse Rachel is, we had two pets put down due to illness within three months, it was devastating, Rachel and Dr Jaan played a major role those days in our healing process. They showed us so much support , empathy, caring, never rushed us and all in all made such a sad occasion comforting. Thank you to Rachel , Dr Jaan and all the staff at Rye Vet Clinic we will always be grateful for your kindness xx"
Carolyn M.
Facebook Recommendation
"They responded to my dog's emergency quickly and with empathy. They kept me up to date with how she was (physically and emotionally) during her 2 overnight stays and explained her condition in simple AND complex terms, which was ace. I couldn't be happier."
Sue W.
5-Star Google Review
"I love the care shown to both the patient and the humans. My, very sick dog was hospitalised last week and the ongoing communication was amazing. I'm an extremely grateful dog Mum."
Andy L.
Facebook Recommendation
"Oh Rye vets nurses are the very best our Rosie can't get in the door quick enough for her pats and attention she gets off them all we have seen 2 pets that Heather looked after until their time came to part from us and now we have our beautiful Rosie who all at Rye look after for us . A fantastic job girls and Jon too."
Erin L.
Facebook Recommendation
"I love that Rye Vet Clinic ALWAYS gets our beloved dog in on the day and the treatment they give him and us is always 5-star service, thank you as always, woof woof from Dempsey the Labradoodle."
Sarah T.
Facebook Recommendation
"Rye vet clinic particularly Heather and nurse Rachel have looked after my two chocolate labs since the where puppies they are now 15 years and 12 years. Thanks for great service and support over the years guys!!!!"
Stuart D. B.
Facebook Recommendation

Sign up for our Newsletter!
Stay in touch with us for monthly clinic updates, community news, and free pet care tips.
Opening Hours
Mon - Fri: 8:30am - 6pm
Sat: 8:30am - 1pm
Closed on Sundays and Public Holidays