About Our Clinic
The Rye Vet Clinic is a family run business able to offer a high level of care for your pets along with personal service. You can be assured that you will be given all treatment options and that you will be supported in helping make the right decision for you and your pet.
We understand that your pet is a vital part of your family and we are hear to listen to your concerns and to guide you towards the optimal wellness health plan for your pet.
We are an experienced team of veterinary surgeons, nurses and trainee nurses. We all have special interests and areas of expertise within the clinic. By working together we aim to keep your pet as healthy, comfortable and happy as possible.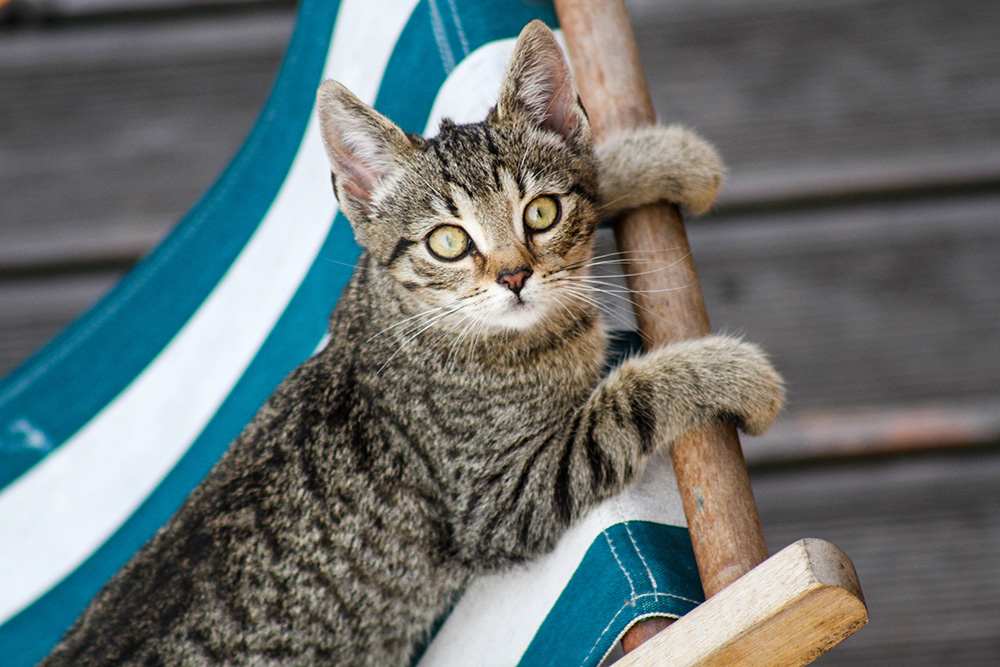 "And what an amazing vet nurse Rachel is, we had two pets put down due to illness within three months, it was devastating, Rachel and Dr Jaan played a major role those days in our healing process. They showed us so much support , empathy, caring, never rushed us and all in all made such a sad occasion comforting. Thank you to Rachel , Dr Jaan and all the staff at Rye Vet Clinic we will always be grateful for your kindness xx"
Carolyn M.
Facebook Recommendation
"They responded to my dog's emergency quickly and with empathy. They kept me up to date with how she was (physically and emotionally) during her 2 overnight stays and explained her condition in simple AND complex terms, which was ace. I couldn't be happier."
Sue W.
5-Star Google Review
"I love the care shown to both the patient and the humans. My, very sick dog was hospitalised last week and the ongoing communication was amazing. I'm an extremely grateful dog Mum."
Andy L.
Facebook Recommendation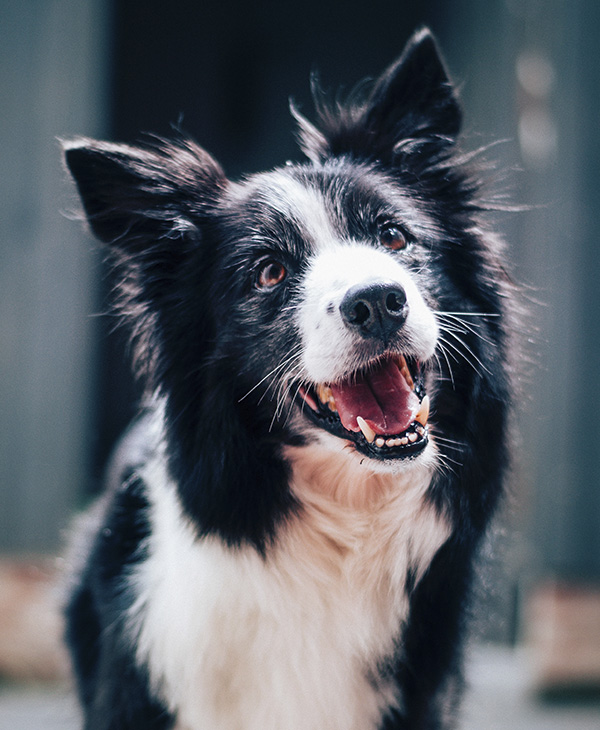 Dr Jaan Ackland
BVSc
Since graduating from the University of Melbourne in 1996, Jaan has had over 22 years experience in small animal general practice. Jaan is the proprietor and full time veterinarian at Rye Vet Clinic. Jaan has a special interest in soft tissue surgery, including lump removals, trauma repair, eye and ear surgery and abdominal surgery including gastrointestinal surgery and reproductive tract surgery such as desexings and caesarians.
Read more...
Jaan aims to provide a personal, common-sense and practical approach when giving advice to his clients and aspires to help owners to make the right decision for their family pet.
Jaan's other interests include being outdoors in nature and the garden, bush walking, reading and, most importantly, spending time with his family. He is a member of Australian Geographic Society.
Jaan lives with his wife, 3 very active sons, 1 deaf rabbit, 5 chooks and 3 dogs which comprises of a 10 year old "too slow" ex-racing Greyhound, a 4 year old (former) hermaphrodite Pug and a 2 year old epileptic rescued Kelpie cross Heeler.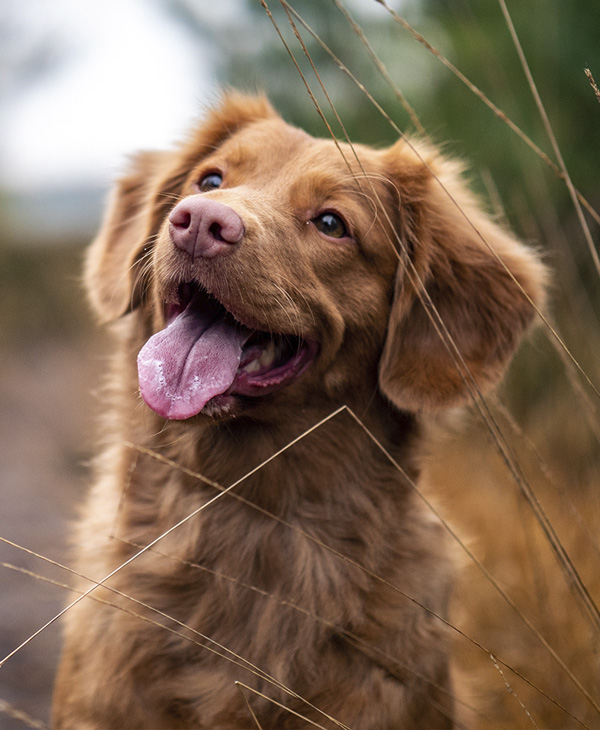 Dr Rachael Ackland
BVSc. MACVSc. Dip Vet Clin Stud.
Rachael graduated from the University of Melbourne in 1996. Since then Rachael has worked either full or part time in small animal practice, including several years at some of the emergency centres around Melbourne. A few years after graduating, Rachael completed further study by undertaking an internship in Small Animal Medicine at the University of Sydney, followed by sitting extra examinations in order to become a Member of the Australian College of Veterinary Scientists.
Read more...
Rachael is interested in medicine cases and enjoys seeing pets recover from pancreatitis, diabetes and gastrointestinal issues with treatment. Rachael also continues to have a passion for emergency medicine. Rachael is also interested in small animal medicine such as pancreatitis cases, diabetes and gastrointestinal issues.
Rachael works part time at Rye Vet Clinic and also does the "book work" and administration tasks involved with running a business.
Rachael's other interests include gardening, pilates, walking with the dogs, the environment, healthy living, fermenting food and having outdoor family time and holidays to new places.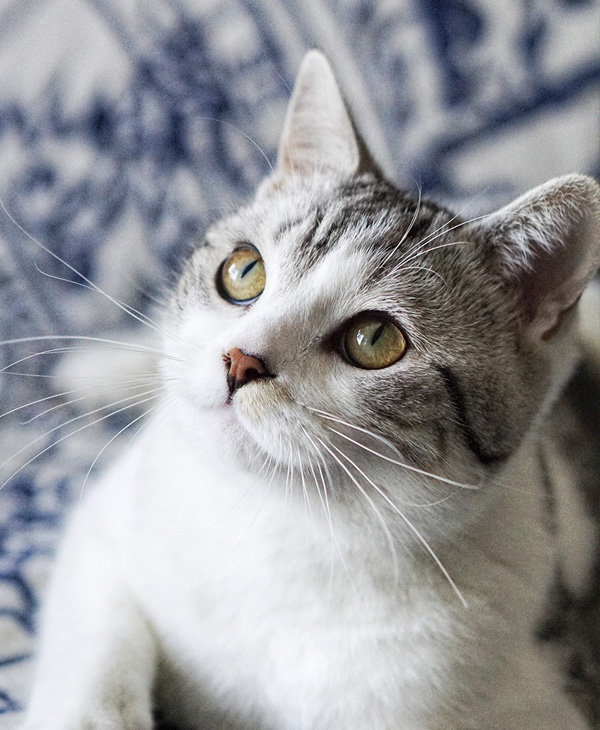 Dr Heather Kingston
BVSc
Heather has been caring for the pets of Rye since opening Rye Veterinary Clinic in 1987. Since Jaan and Rachael Ackland purchased the clinic in 2010, Heather has been enjoying part time work at the clinic. This allows her to continue her interests in animal behaviour, canine reproduction, and skin disease as well as dog and cat medical care.
Read more...
Heather offers years of experience and we are lucky to have her on board to help cover the load at the clinic.
Heather can now also spend more time playing tennis and is involved with administration of Rye Tennis Club. She also enjoys bushwalking and gardening.
Tin Tin, the Bernese Mountain Dog shares the Kingston household with Buddha the Bull Arab cross.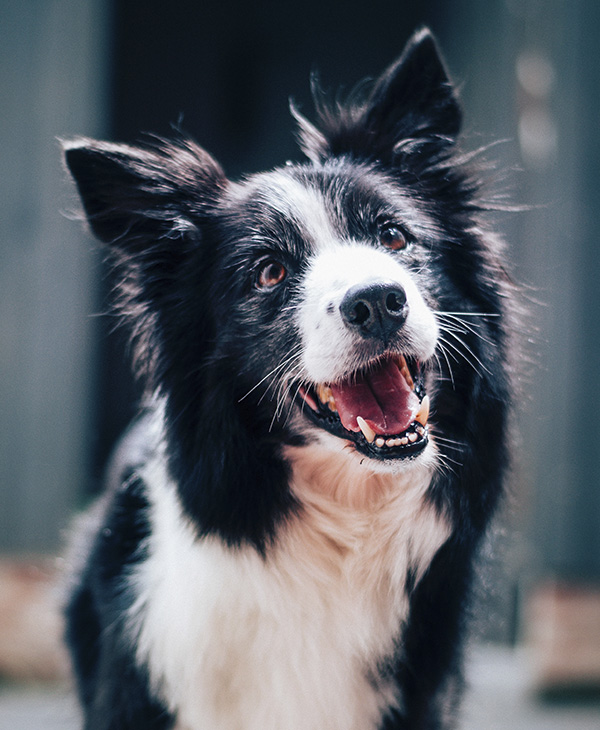 Rachel Nevinson
Head Senior Veterinary Nurse
Rachel has been a veterinary nurse for 16 years and is fully qualified. Most of her career has been here at Rye Vet Clinic. Rachel is a highly valued member of staff and helps make the Rye Vet Clinic run smoothly. She organises a lot of the "out the back" administration and runs the highly successful puppy school.
Read more...
Rachel is an extremely skilled veterinary nurse particularly in the areas of surgery, communicating with clients and preventative health care. Rachel can answer any questions that our clients may have, or if on the rare occasion she can't, will go to great lengths to find the answer for them.
Rachel loves running the puppy school and forming strong bonds with these pups and their owners.
Rachel has five pets – Foxy the Pomeranian, Roy the Kelpie, Sooty the Domestic Long Hair cat, Ninja the Domestic Short Hair and Alex the Chinchilla.
Outside of veterinary nursing Rachel enjoys exploring Victoria's National Parks and glamping with her teenagers Keely and Matthew.
Once her family has flown the nest, Rachel hopes to volunteer with Vets Without Borders as a veterinary nurse.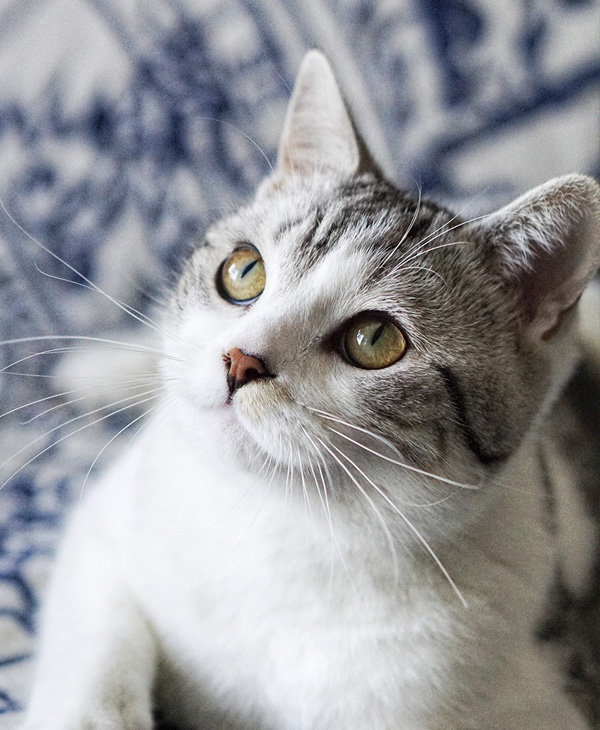 Jackie Mucha
Senior Veterinary Nurse
Jackie is a highly qualified veterinary nurse with over 18 years experience. Jackie has worked in a number of vet clinics before joining us at Rye Vet Clinic in 2014.
Jackie is extremely skilled at nursing, particularly in the areas of anaesthesia, surgery and care of our hospital patients.
Read more...
Jackie has a particular interest in all things avian and is a licensed career for wild birds. Her other interests are swimming, cycling and running.
Jackie has a variety of birds of her own as well as two alpacas Wilbur and Jammy. She also has a Kelpie called Rupert with whom she enjoys holidaying, bushwalking and bird watching. (They sometimes even take her husband Richard along!)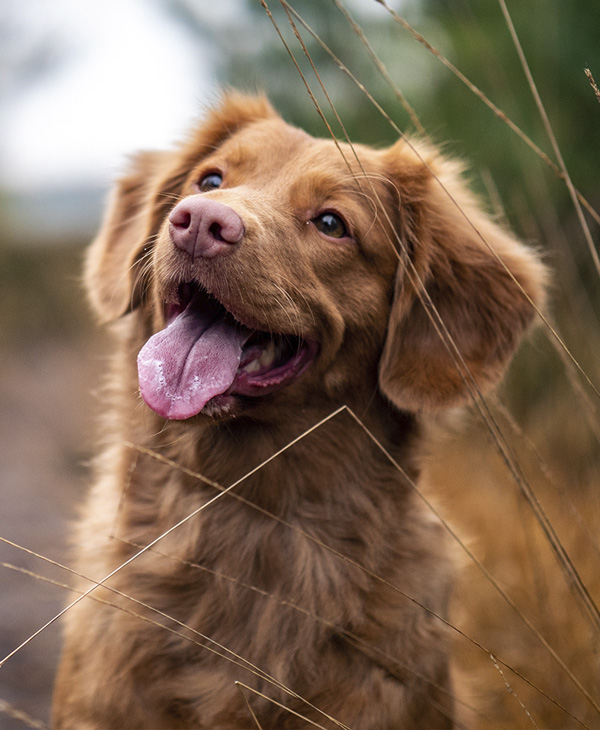 Stacey Jager
Trainee Veterinary Nurse
Stacey has worked at the Rye Vet Clinic for around 12 months now and is studying her Certificate IV in Veterinary Nursing. Stacey loves the diversity and opportunities that veterinary nursing provides and can't wait to be a fully qualified vet nurse.
Read more...
Stacey is a hard worker, a quick learner with a great "can do" attitude and is willing to try new things.
Stacey enjoys forming relationships with our clients and their pets and is enjoying all that she is learning.
At home, Stacey enjoys the company of her family and her fur babies Simba the rescued German Shepherd cross and Leo the Labrador.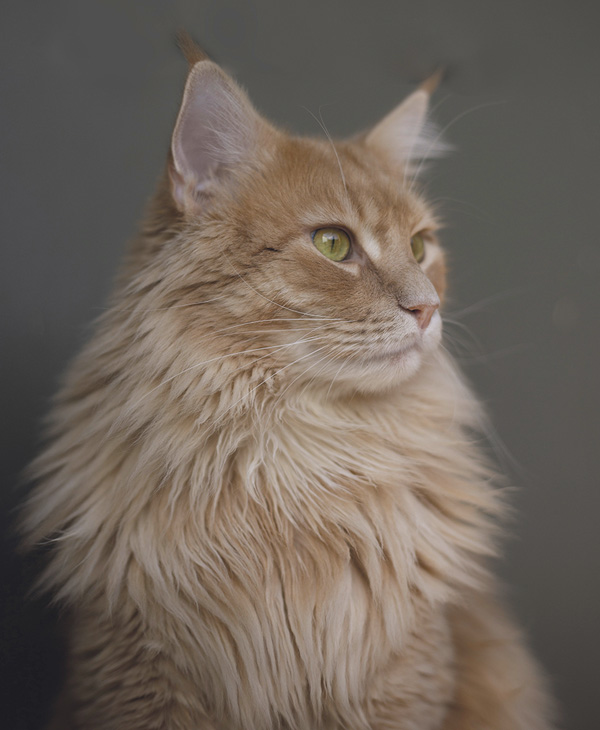 Christine Molyneaux
Trainee Veterinary Nurse
Christine has a strong passion for animals and animal welfare and has worked with animals for over 14 years in various animal shelters in Sydney and Melbourne. Christine entered the veterinary field to become a qualified Veterinary Nurse and further her career.
Read more...
In September 2018, Christine joined us at Rye Vet Clinic and is studying her Certificate IV in Vet Nursing. Christine enjoys seeing our regular clients and finds providing care for sick and injured animals very rewarding. Christine is a happy, easy going member of staff who clients enjoy meeting.
When not working, Christine is at home with her family and fur babies. She has two dogs, Piper the Mastiff cross and Louie the Kelpie cross, as well as her rescue cats, Spooky the Domestic Short Hair and Suzie the Scottish Fold cross. In her spare time, Christine also foster cats and kittens for RSPCA.
Opening Hours
Mon-Fri: 8:30am - 6pm
Sat: 8:30am - 1pm
Sun: 10am - 12pm (Dec - Feb only)
Public Holidays: 10am-12pm (call ahead)