Rye Vet Puppy School
Price per course
Wednesday Evenings

6:30pm

1 Hour Long

Puppies 8 – 16 weeks of age are welcome

First vaccinations required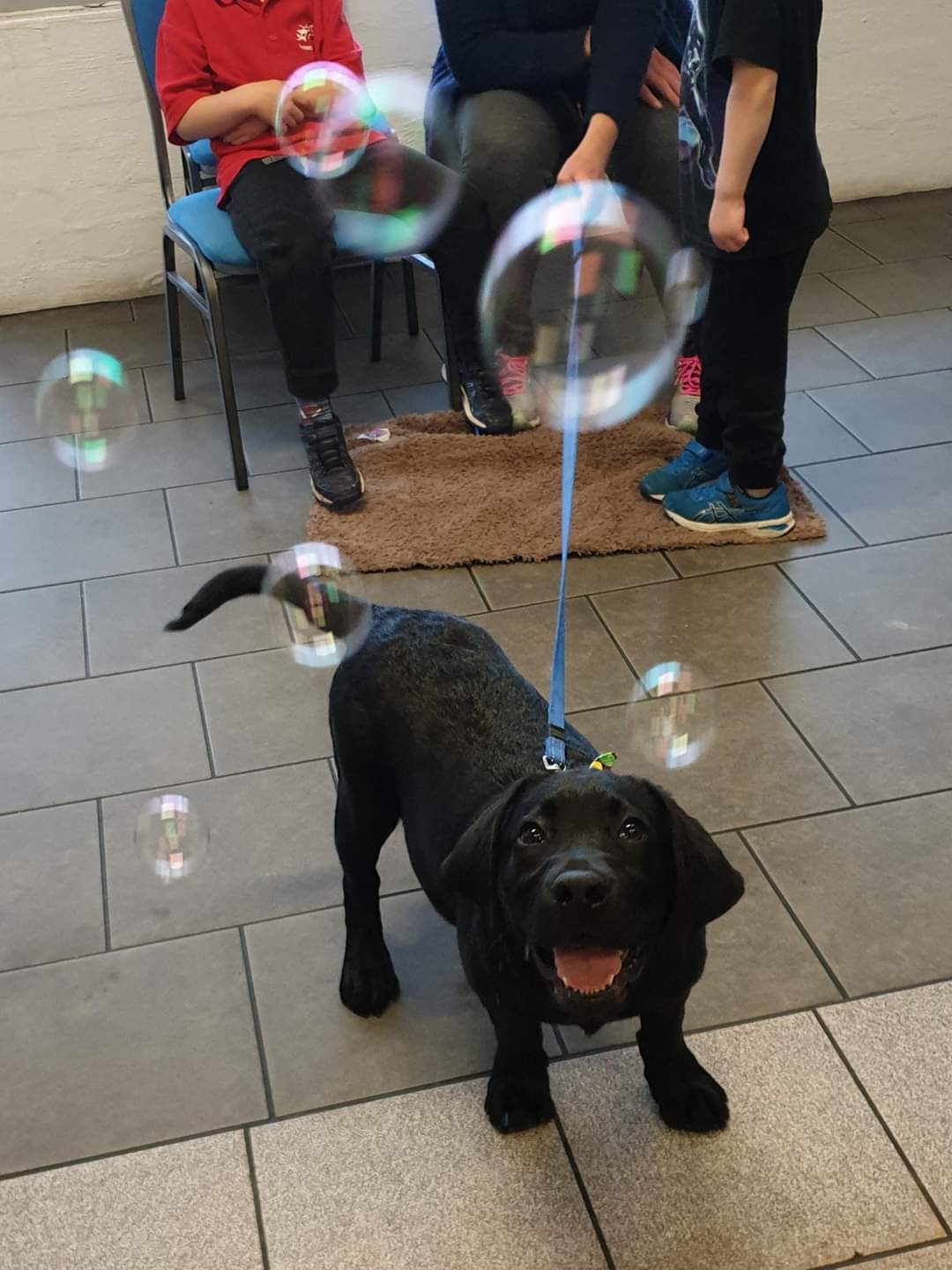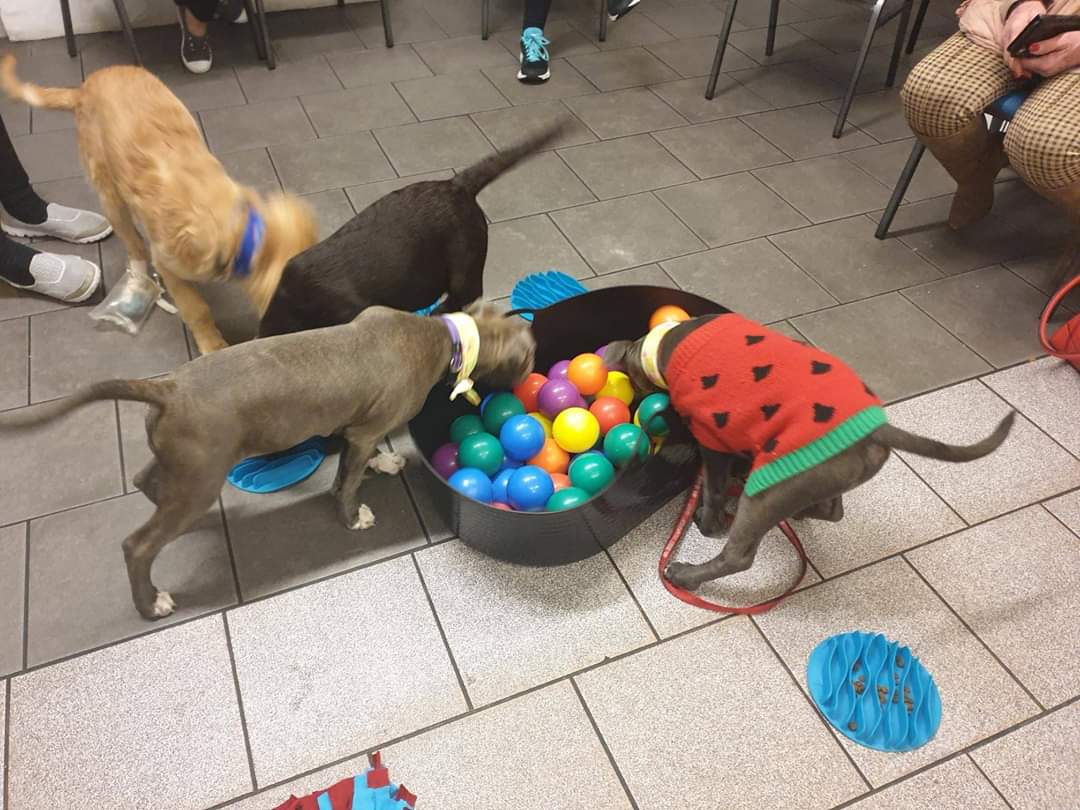 Puppy School
Puppy socialization classes can make a huge difference to how your adult dog behaves. Our aim is to teach puppies good manners in a safe and relaxed environment.
Rachel Nevinson, one of our senior veterinary nurses, has been running puppy classes for over 10 years. Puppy preschool provides social interaction at the optimal age and allows you and your puppy to become familiar with the vet clinic. Topics covered include environmental enrichment and common puppy behavioural issues.
Puppy classes run on a Wednesday evening from 6:30pm for one hour, throughout the year. The course runs for four weeks and costs $80 for the course.
Puppies are welcome to attend as long as they have had their first vaccination, are well and are between 8 and 16 weeks of age.
Please call the clinic to reserve your spot.
Call us Today!
Call us to book an appointment with one of our experienced veterinarians.
Opening Hours
Mon-Fri: 8:30am - 6pm
Sat: 8:30am - 1pm
Sun: 10am - 12pm (Dec - Feb only)
Public Holidays: 10am-12pm (call ahead)